Healthcare BPO And Its Value To Medical Professionals
2023-02-01 Healthcare BPO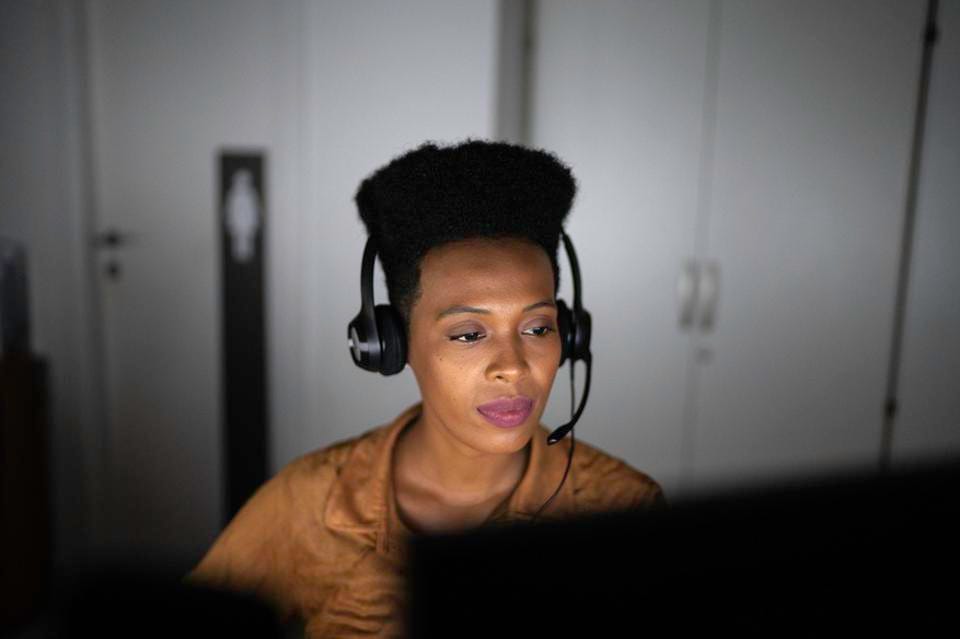 "No man is an island," said celebrated sixteenth-century poet and writer John Donne, in reference to man's need for society and community.

No industry or profession is either, I would add. Not only does a company need customers to buy its products and services, it also needs people to produce them. It also needs to ensure compliance with regulations while endeavoring to offer its products and services profitably.

As an outsourced partner and professional who has been supporting the healthcare industry for over 10 years, I have witnessed successes and failures at close quarters. This article, based on these experiences, will hopefully be of help to the many others looking to undertake the journey.
Juggling Multiple Tasks
Healthcare professionals, such as doctors, come through one of the most demanding academic regimens anywhere with only a few even qualifying to start the program. They are highly knowledgeable and skilled and often in great demand.
But they cannot just saunter out of their medical schools and start dispensing medical advice. They need to ensure that patients know they are available for consultation. They need to hire (or buy) and manage a place where they can be consulted, including an online presence. They need to track the flow of money, including responsibilities like filing taxes and regulatory returns. They need to maintain records. There could be several ancillary pre- and post-medical services, such as the periodic measurement of vitals and filing and tracking insurance claims.
Challenges And Choices In Running A Medical Practice
Healthcare professionals did not study for many of these tasks in medical school, but they need to be done. In fact, doctors may not even be the most efficient at doing some of these tasks.
They have a choice; continue to perform the ancillary activities themselves and reduce their availability to seekers of their medical expertise and time, which is what they prepared themselves for all these years, or engage a network of specialized providers, each of whom is an expert in their field, and focus their attention on what they do best, dispensing medical care and attention.
How Healthcare Outsourcing Helps
For medical professionals, healthcare outsourcing can lead to several benefits:
Greater availability to patients: Medical professionals create substantially more time in their calendars that can be used to deliver their core strength, medical advice, and help to people who need it.
Improved patient care and service: Outsourcing can lead to better customer care and service as the best people most equipped for the job get to do it.
Greater compliance: How many doctors will know the minimum wage in their place of work? Or the tax returns that need to be submitted, and when?
By outsourcing tasks, they can access qualified professionals for each task. Since it is a revenue line for the partner, they are much more likely to ensure they do a good job than the doctor for whom these are expense lines while doing his primary job of being a doctor.
Best Practices
Ancillary medical services; patient/customer support; and accounting, human resources and recruitment are a few examples of areas that can be outsourced in a medical practice. However, to ensure outsourcing is right for you, consider the following:
• Are you thinking and planning for your support services more than your patient outcomes and interactions?
• Are you witnessing instances of regulatory non-compliance? Or, are you worried about possible non-compliance in the future?
If the answer is yes, perhaps it is time you considered outsourcing as an option. You will do yourself as well as the world a service if you are able to maintain a laser-sharp focus on patient outcomes and interactions. At the same time, the choice of the outsourcing partner will also have a bearing on your medical practice and hence needs to be done with care.
What should you look for in a prospective partner?
Domain Knowledge: HIPAA compliance is non-negotiable. Violations will result in financial penalties as well as loss of patient trust. While it can be learned, a partner with experience of complying with healthcare industry regulations will be a good starting point.
Technical Prowess: Technology is playing the role of enabler in many aspects of healthcare. Prospective partners should demonstrate their familiarity with technologies relevant to your area of practice. In addition, their ability to monitor developments in the industry and keep pace with them will also be beneficial.
Access To Competent Manpower: Despite the presence of technology and tools, skilled, committed manpower is always the differentiator. Prospective partners should have access to pools of talent, along with the ability to train them, that will constitute the workforce.
Financial Soundness: Though not directly related to patient services, ensuring the financial soundness of a prospective partner ensures that they do not resort to shortcuts or delay investments in required infrastructure that could impact patient outcomes.
Healthcare outsourcing can be transformational for medical and healthcare service providers, equipping them to succeed in their core mission of providing healthcare.